Check where we currently go to the Netherlands..
In Germany we serve the districts: Niedersachsen, Brandenburg, Nordrhein-Westfalen, Saxony
In Poland, we serve the following provinces: Lesser Poland, Silesia, Opole, Lower Silesia, Lubuskie
W zakresie naszych usług znajdą Państwo również: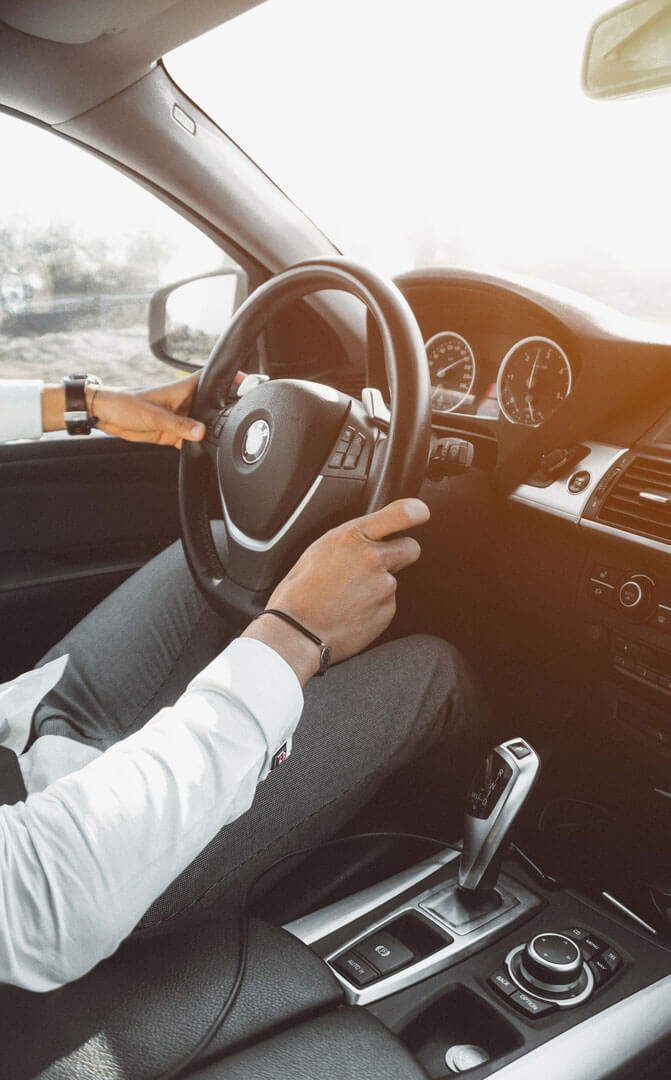 OUR BRAND NEW 9-SEATED VANS MERCEDES VITO / VIANO & RENAULT TRAFIC BLACK EDITION ARE EQUIPPED IN:
EUROLANSER was open in 2008. We specialize in international transport, especially between the Netherlands, Germany and Poland. We have all of the licences and certificates needed in personal international transport. Our drivers are all hand-picked and have the skill and knowledge to provide a safe, friendly and professional service. We offer this service on a price per seat (or kilometer) basis. We serve all of the areas within the Netherlands! We will pick You up from any place of Your choice and transfer You to the address You provide us. Prices may veary depending on the distance, date and number of seats. We co-operate with companies and private customers.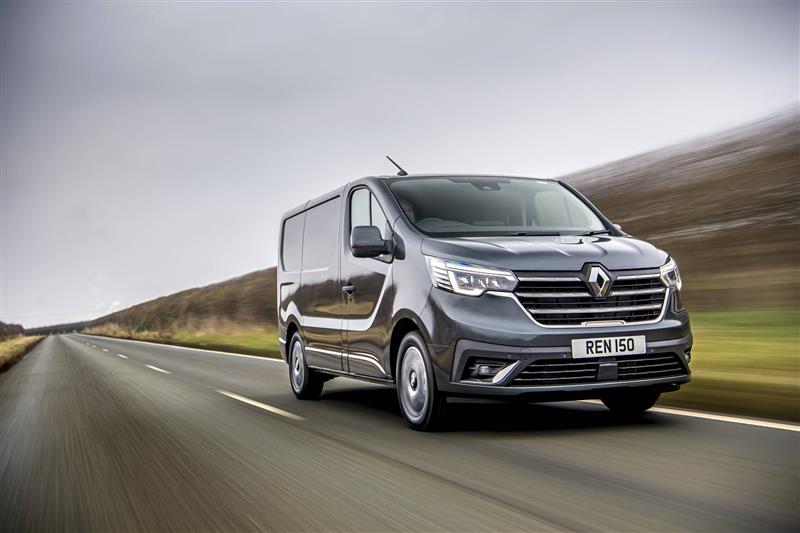 Sprawdź gdzie aktualnie, w które miejsca jeździmy do Holandii.
W Niemczech obsługujemy okręgi: 
Niedersachsen, Brandenburg, Nordrhein-Westfalen, Sachsen
W Polsce obsługujemy województwa:
Małopolskie, Śląskie, Opolskie, Dolnośląskie, Lubuskie